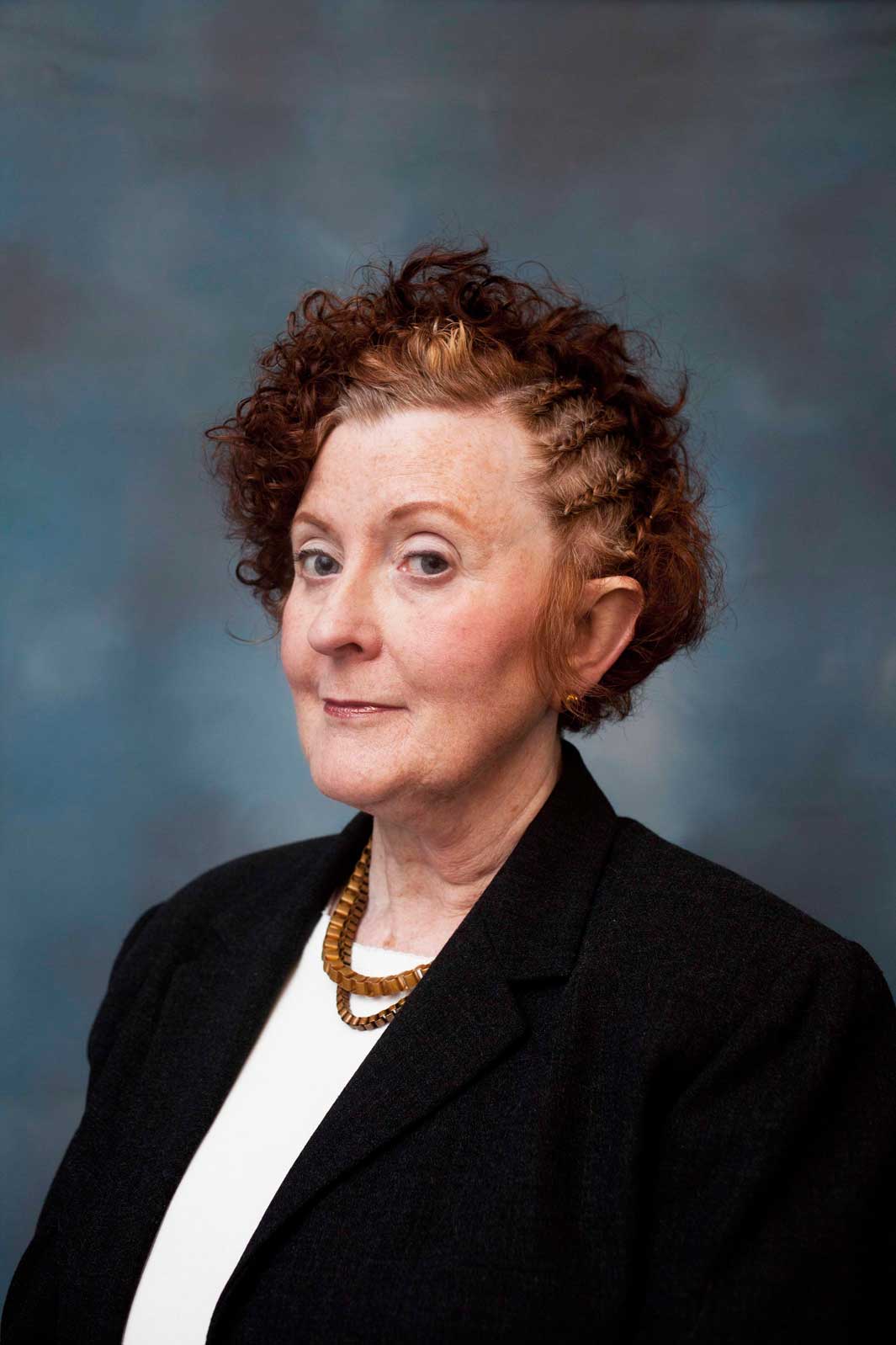 Sometimes humor really is the best way to approach a touchy subject. Photographer Endia Beal chose to use art and humor to open a dialogue among people of different gender, race, and generations about the ways in which we express ourselves, specifically in a corporate environment.
"It almost sounds like the opening line to a joke: A young black woman takes a bunch of middle-aged white women who she doesn't know in Woodstock, N.Y., to a black salon, gives them a new "black" hairdo, and then takes their portrait.
The rules were simple: After getting their new styles, the women had to agree to be photographed in a traditional corporate portrait, even if they weren't happy with the result…"
Read more about Beal's project here.